About Phonique Media
There is something about a person speaking in their engaged, authentic voice that unlocks authenticity in others. Phonique Media was founded on the vision of fostering authenticity, building a community of people who increasingly find their voices while also listening more fully to diverse perspectives.
It is clear to our team that we are in a turning point in history. Crucial issues such as reconciliation, inclusivity, environmental stewardship, economic fairness, social justice, and others are not only demanding our attention—they show real potential for meaningful progress. By sparking meaningful conversations through excellent use of the spoken word, we are bringing organizations, businesses, and people together on the issues they are most passionate about.
About Monique LaCoste
Drawing on two decades' experience as a radio and television host, news anchor, voice artist and over a decade as an accredited business communicator, Phonique Media founder Monique LaCoste is uniquely positioned to help people and organizations spark meaningful conversations.
LaCoste was a long-time radio host/producer and television news anchor at Radio-Canada Manitoba, engaging in dynamic conversations in a fast-paced, deadline driven workspace to help her audiences understand breaking news. Transitioning from journalism while celebrating the power of storytelling, she worked in various communications roles in the non-profit sector including at the St-Boniface Hospital Foundation and the Université de Saint-Boniface. She earned her professional designation as an Accredited Business Communicator from the International Association of Business Communicators (IABC), demonstrating her solid track record for helping organizations turn their key messages into resonant communications.
As a child, an old family photo with unknown faces began Monique's journey of
expanding on her Francophone upbringing to explore her Métis heritage. Monique has served on the boards of directors or held leadership roles in several organizations including the Manitoba 150 planning committee, the 2017 Canada Summer Games, and the Francophone local of the Manitoba Métis Federation, Conseil Elzéar-Goulet.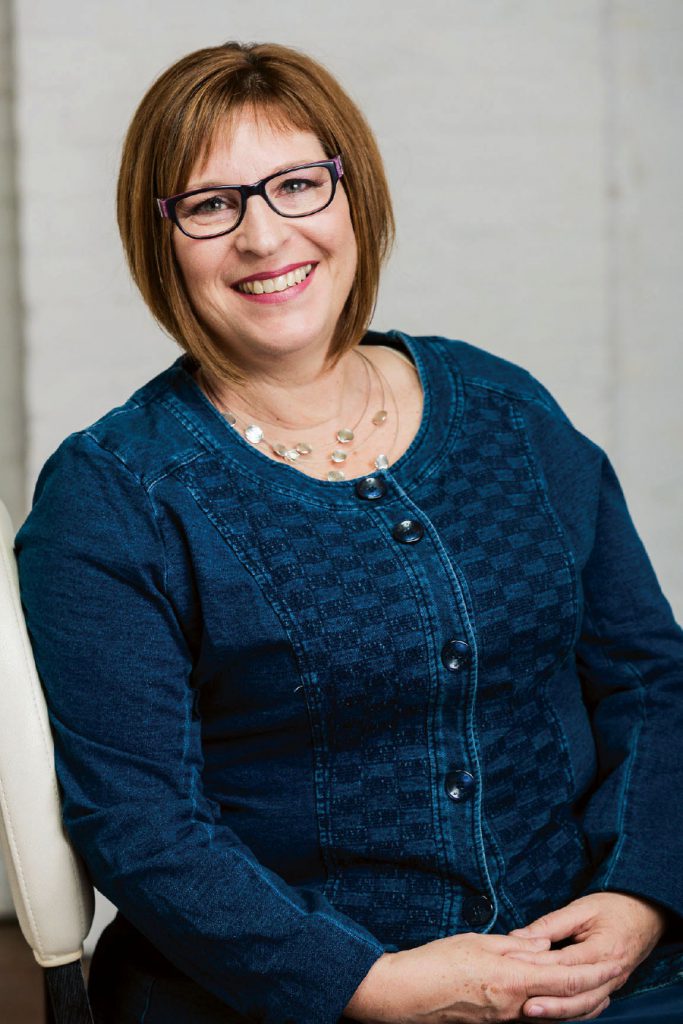 Collaborators
Phonique Media believes in the exponential potential of teams to deliver events and communications products that are bigger than the sum of their parts. We recommend and frequently collaborate with these proven, excellent professionals.