Events
A good host engages their audience, keeps events running on schedule, and helps flexibly solve issues without losing their smile.
A great host does all this while seamlessly positioning guests, organizations, and key messages for their best possible spotlight moment. Monique LaCoste's unapologetically bright personality and extensive experience delighting audiences make her the perfect host to set others up for perfect spotlight moments.
LIVE
Conventions, conferences, awards shows, and galas, our team is fully vaccinated and ready to travel wherever your event takes you.
Virtual
Our team's extensive broadcast experiences and full professional production studio ensure top quality live off-site events.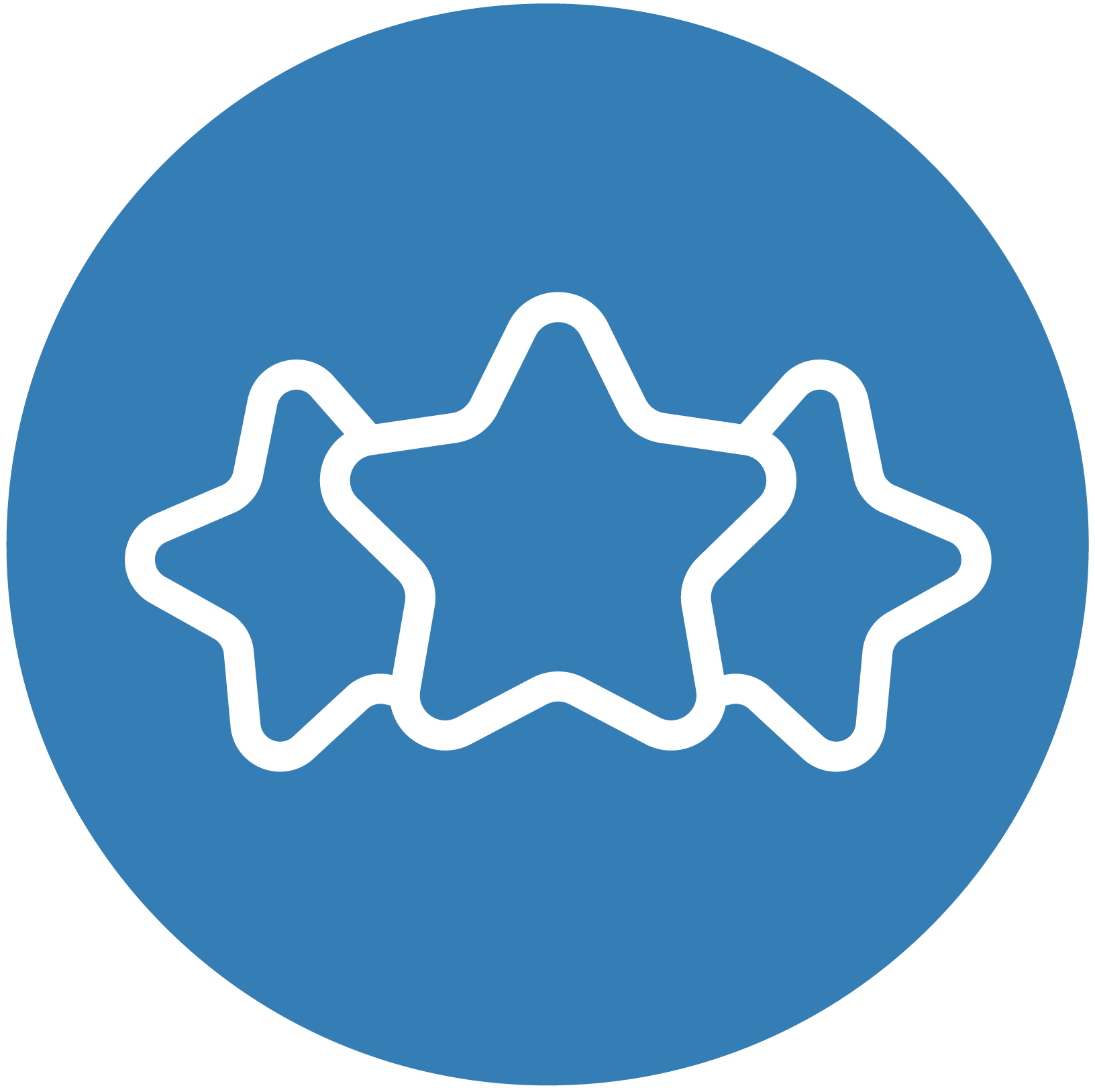 Hybrid
Your event is an opportunity to inspire. Our team will help you make the most of it, whether in person, virtual or both.
Phonique Media draws on founder Monique LaCoste's career inspiring audiences large and small. As a celebrated top tier event host, she offers:
A journalist's sensibility for offering the right observation or question at the right moment
A producer's exacting knowledge of timing, flow of show, and problem solving
A fully bilingual Métis host who can speak across cultural lines
Sonocon 2022 Annual Conference
Client: Sonography Canada
Sept 30-Oct 2, 2022
Audience: 800+
Role: Conference Moderator/Host
Languages: English and French
National Truth and Reconciliation Week – Student Q & A
Client: Canadian Centre for Truth and Reconciliation 
Sept 26-28, 2022
Audience: 2 million +
Role: Moderator
Languages: French
Manitoba Tourism Conference
Client: Travel Manitoba and Tourism Winnipeg
Sept 12-14, 2022
Audience: 300
Role: Conference Host/Master of Ceremonies
Languages: English
CanSPEP Annual Conference
Client: Canadian Society of Professional Event Planners
Aug 2-5, 2022
Audience: 100
Role: Host/Master of Ceremonies
Languages: English and French
AGM and Education Day
Client: Sonography Canada
18-Jun-22
Audience: 450
Role: Moderator/Host
Languages: English and French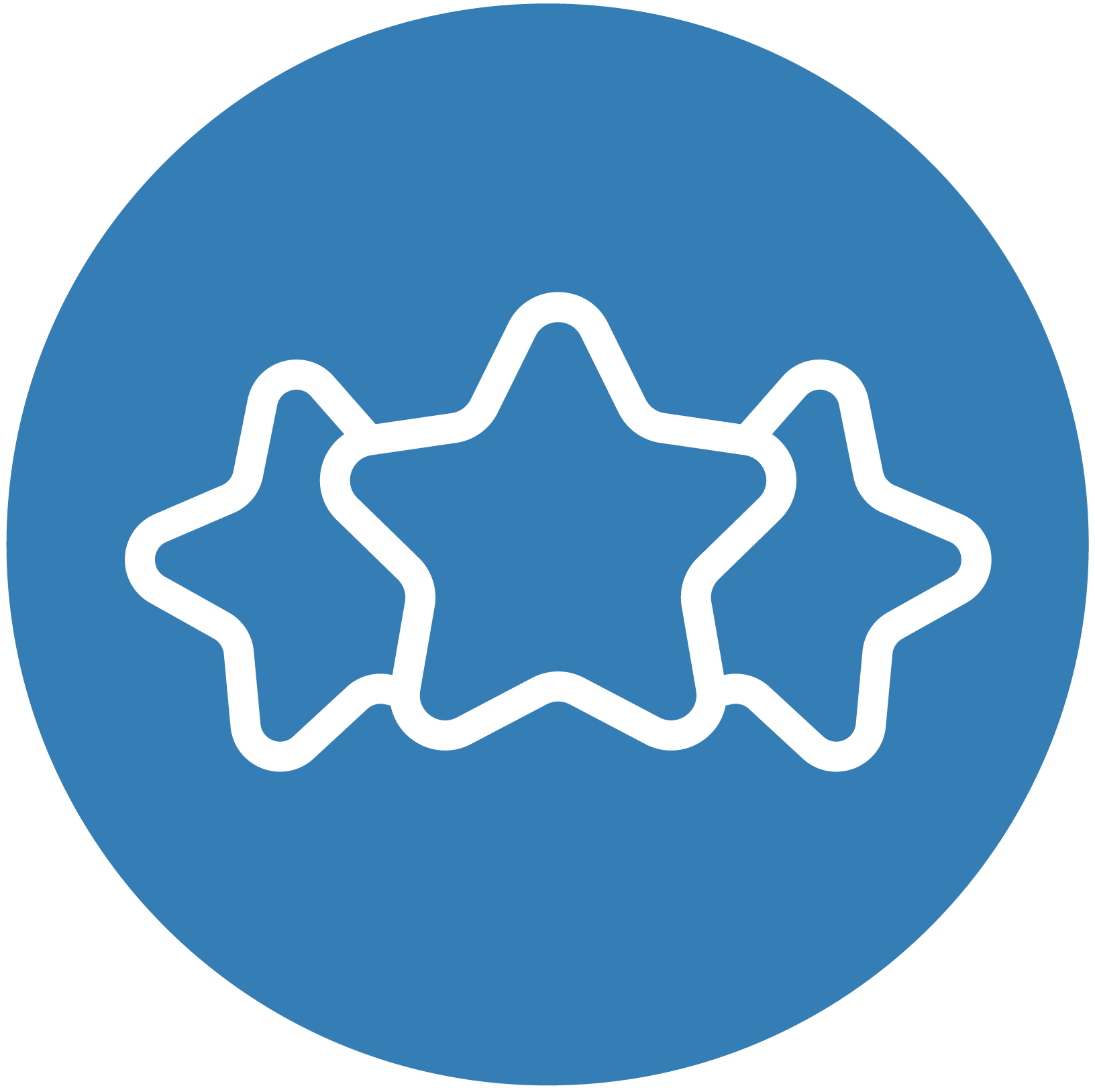 Awards of Excellence
Client: Canadian Public Relations Society
07-Jun-22
Audience: 100
Role: Host/Master of Ceremonies
Languages: English and French
Curling and Wheelchair curling events
Client: Beijing 2022 Winter Olympic and Paralympic Games
Feb-4-20, Mar 4-13 2022
Audience: 30 000+
Role: Stadium Announcer
Languages: English and French
2018 Community Futures National Conference
Client: Community Futures Manitoba
June 2018
Audience: 600
Role: Conference Host/Master of Ceremonies
Languages: English and French
Fall 2019 Law Enforcement Round Table on Illicit Drugs,
October 2019
Audience: 100-150
Role: Round Table Moderator/Master of Ceremonies
Languages: English and French
The Future of Human Rights Gala, November 2019
Client: Canadian Museum for Human Rights
Audience: 500-600
Role: Master of Ceremonies
Languages: English & French
Lausanne 2020 Youth Olympic Games
Client: Van Wagner Sports and Entertainment
January 2020
Audience: 5,000
Role: Live event announcer, Curling Venue
Languages: English and French